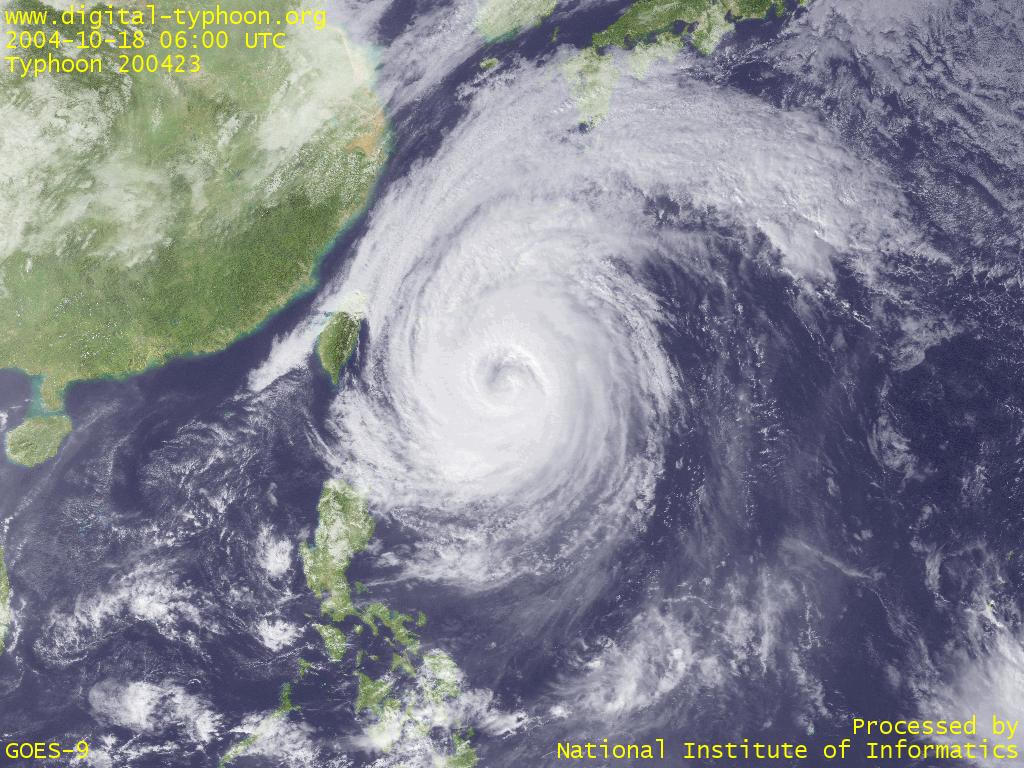 Comparative Study on the retrospective simulation of typhoon seasons in SE Asia
As a prerequisite to derive and assess changing statistics of typhoon formation in SE Asia, simulation models should demonstrate their capability to simulate ('reconstruct') year-to-year variations of typhoon statistics in SE Asia during the past 40-50 years.

During this period, NCEP and ERA have constructed global-reanalyses describing the large scale atmospheric state with some fidelity, but spatial details are not that well described. Therefore regional atmospheric models, forced with global re-analyses, may be a suitable tool to reconstruct the past decades' variability.

A number of partners have agreed on a comparative study, namely to run their different regional atmospheric models for the storm-rich season of 1994 and the storm-poor season of 1998. The focus of the analysis will be on the number of storms, their tracks and their core pressure developments as well as on the mean circulation.